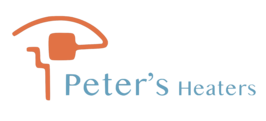 + ​1 (514) 898-1953

+ 1 (805) 222-6735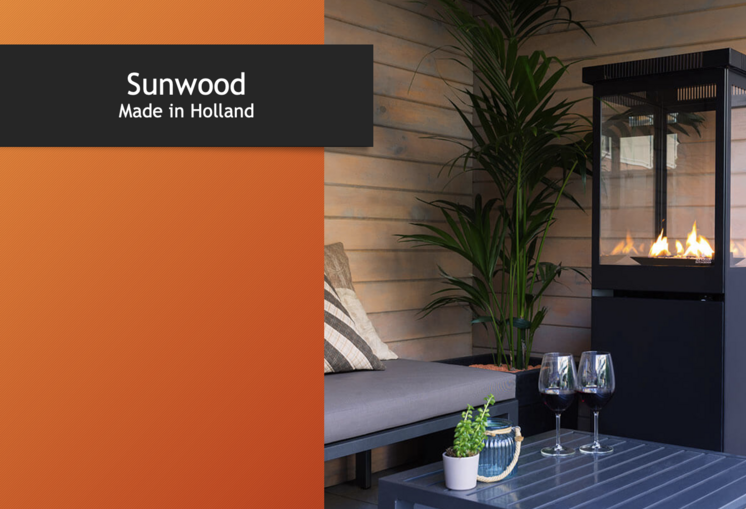 Aesthetic appearance which ensures that you will enjoy your outdoor space, even during cool and chilly evenings.
360º aesthetically pleasing design; the patio fire is beautiful from every angle.

Mobile patio fire (on 4 wheels); easy to place it wherever you like.

Manufactured 100% in Holland according to the highest quality standards.
Up to 35 hours on a full BBQ propane tank. (Also available in natural gas).

Comes with a hose and regulator ready to connect to your USA / CANADA BBQ propane tank, no modifications needed